With over 70 years of experience in the commercial kitchen and food service industry, Hoshizaki has become a name synonymous with quality and innovation
Ice Makers, Dispensers & More
Commercial, Professional & More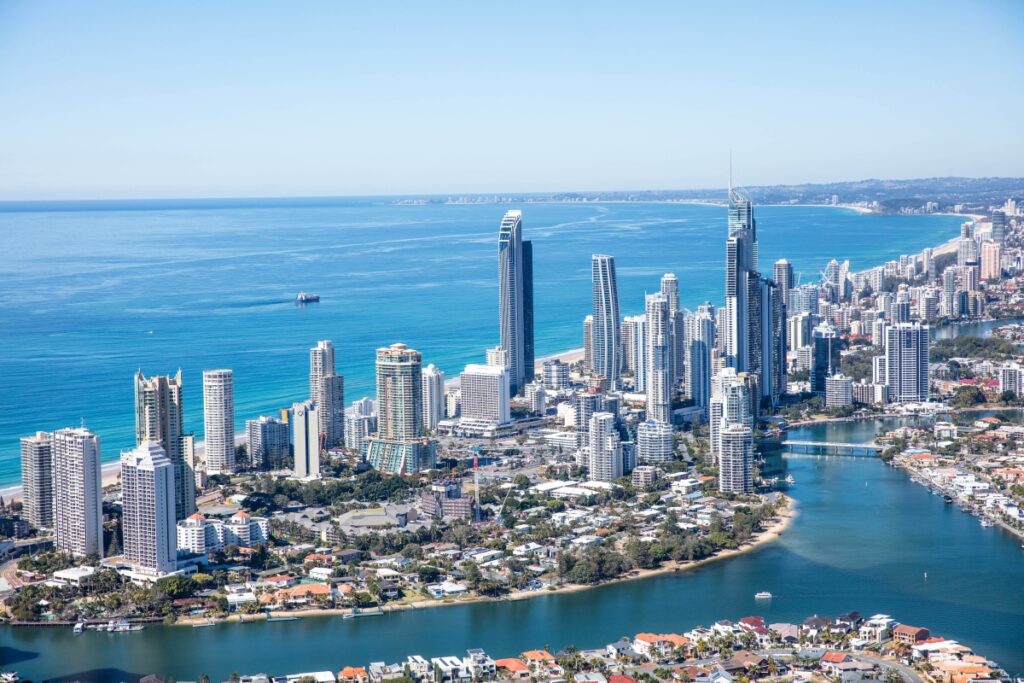 When Gold Coast City Council had a problem with the extreme temperatures at some of their depots, they relied on Hoshizaki to provide Ice and Water Dispensing machines for their staff. The council needed a quick and hygienic way of generating ice so that employees would remain refreshed, productive, and to reduce levels of exhaustion.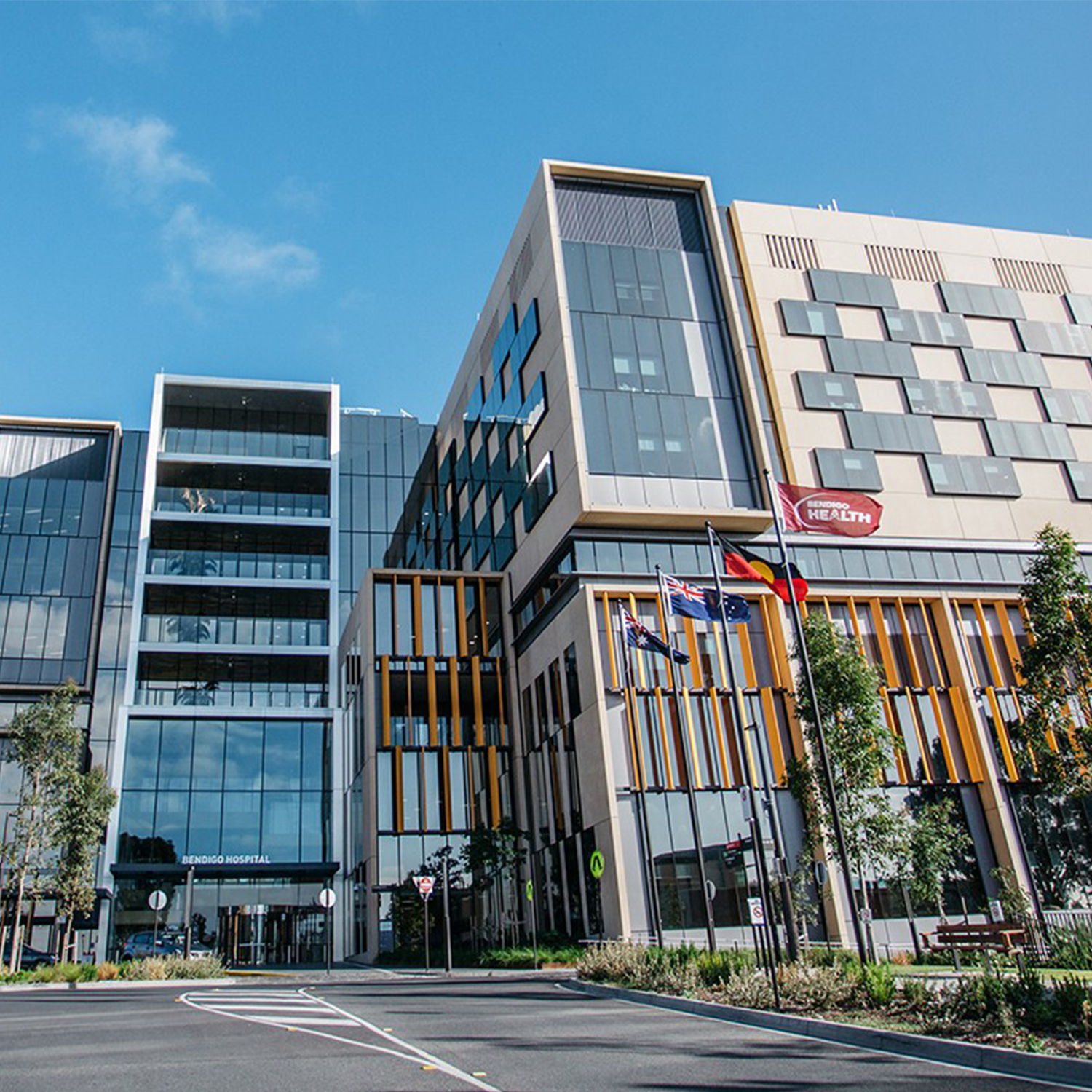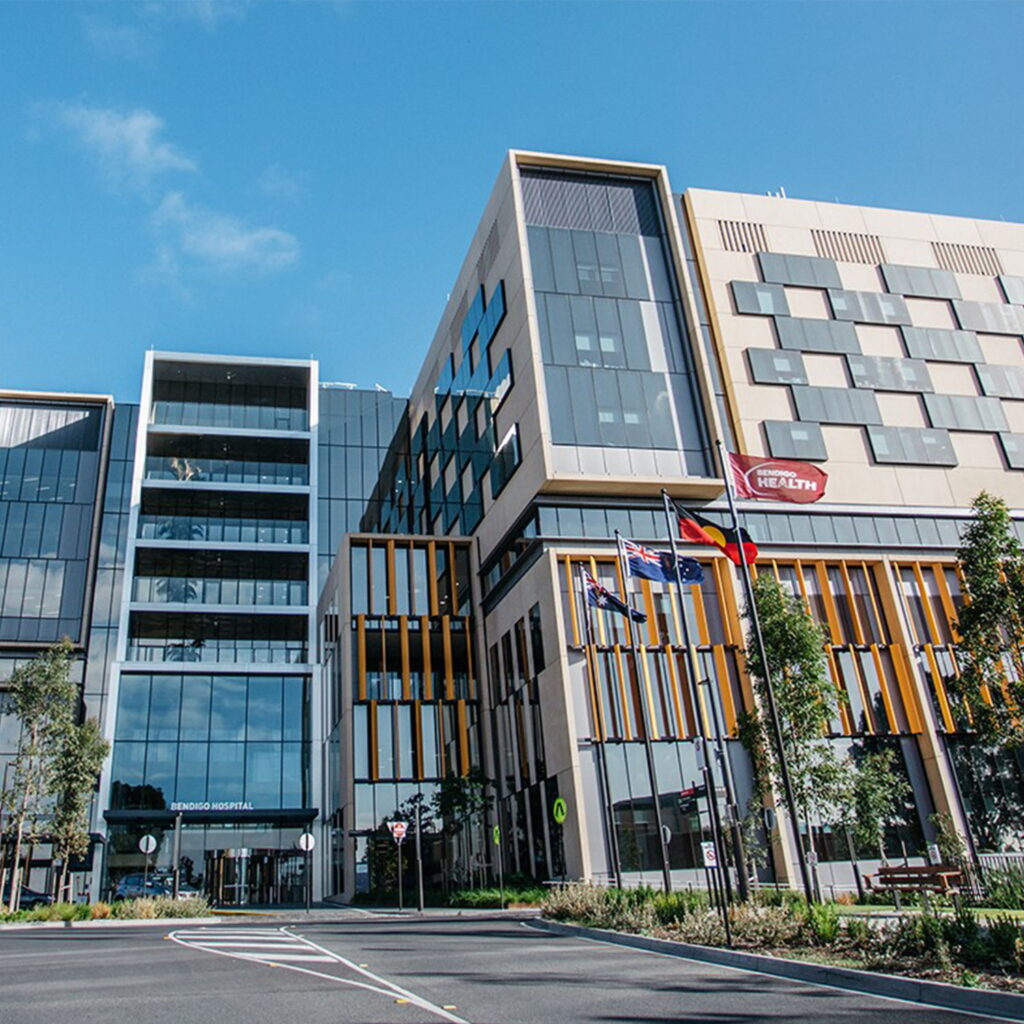 100 BARNARD ST, BENDIGO VIC 3550
Bendigo Health, an organisation that provides essential medical services to a population of over 307,000 people placed a high priority on finding machines that dispensed appropriate, clean, easily-chewable ice and chilled water to their patients and visitors.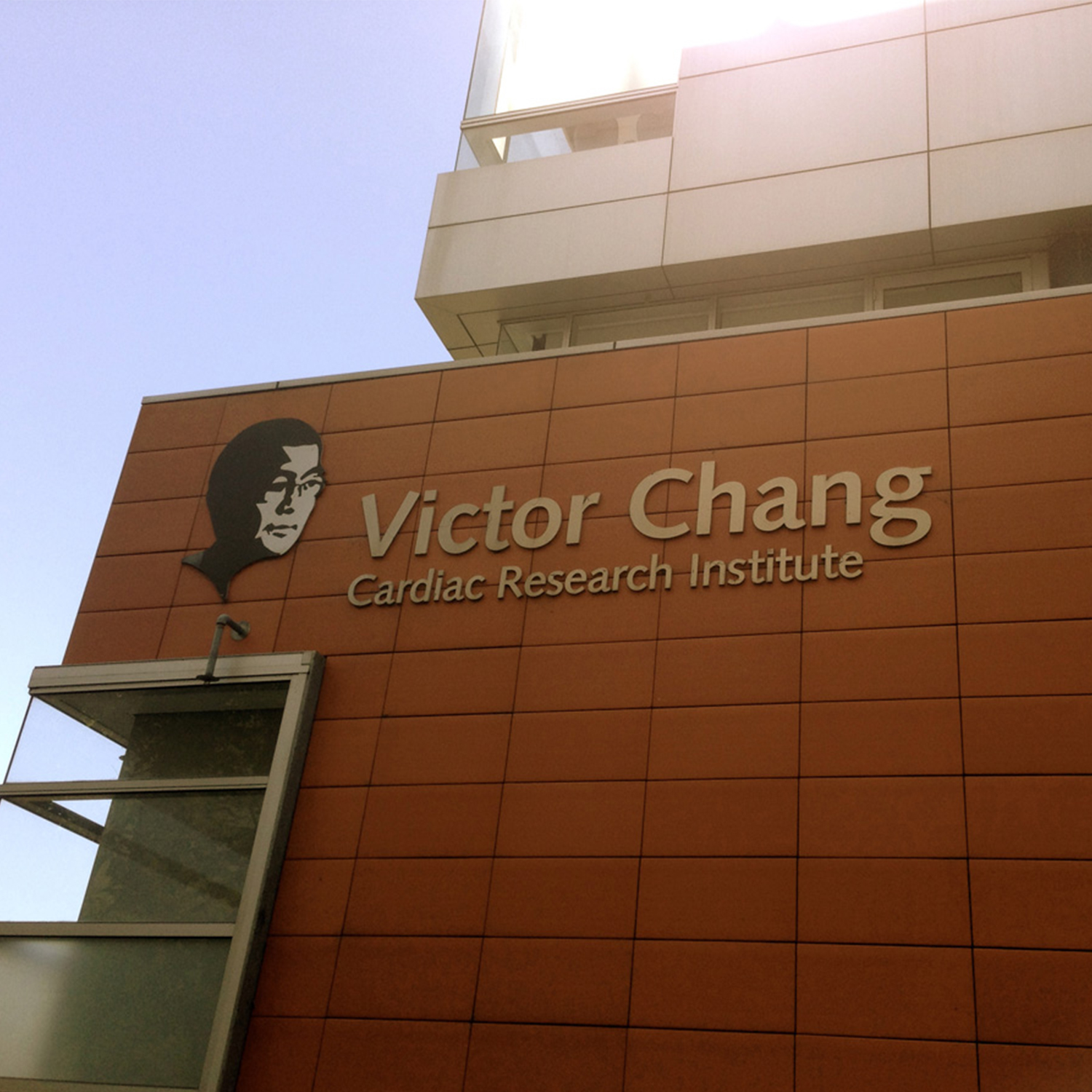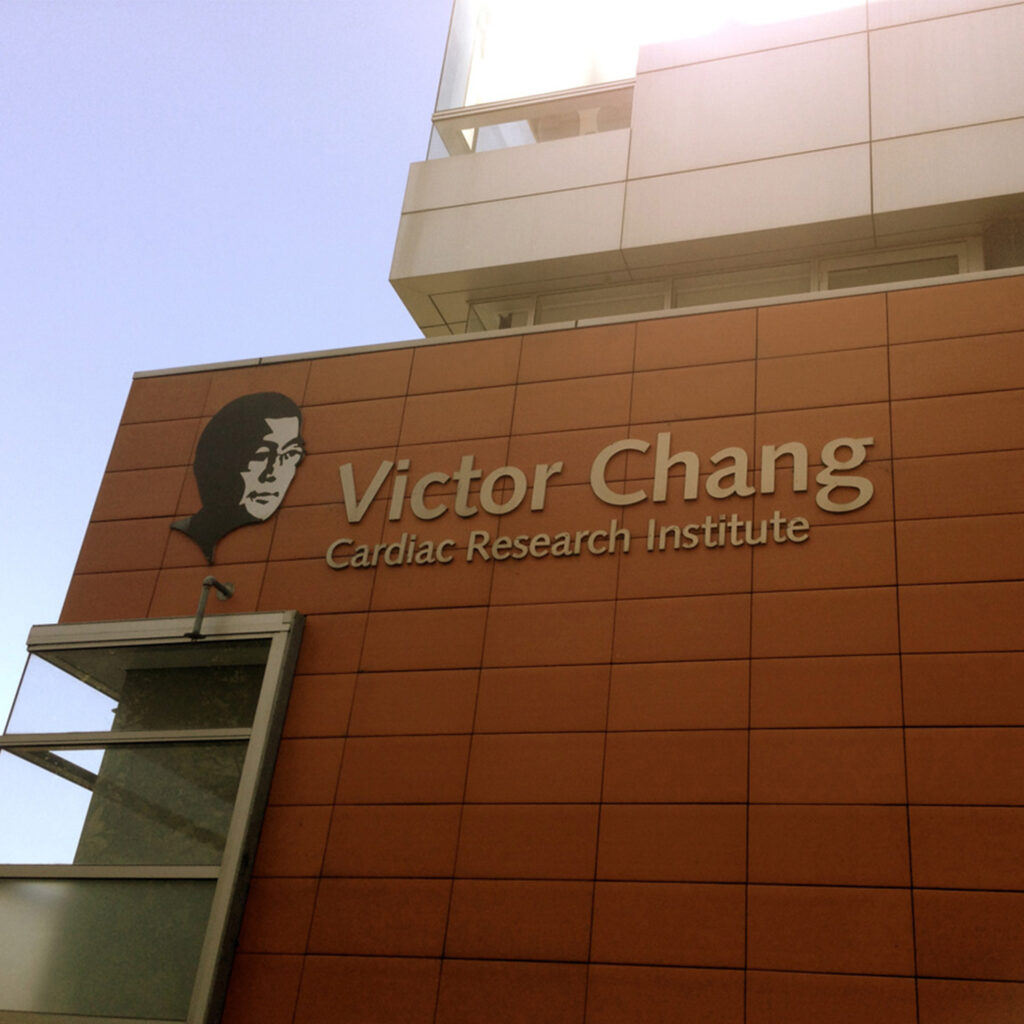 Victor Chang Cardiac Research Institute
LOWY PACKER BUILDING, 405 LIVERPOOL ST, DARLINGHURST NSW 2010
The VCCRI are a biomedical research institute, that are known for their research into heart disease and cardiovascular issues.
What Hoshizaki Customers Think?

This combination was the best fit for their requirements, sanitary, automatic and most importantly reliable
Building & Services Manager
What Hoshizaki Customers Think?

Having the opportunity to work with Anthony and the Hoshizaki team over the years has truly been a pleasure. Their dedication to relationship-driven customer service and unmatched professionalism has made them an invaluable partner for us at Chef's Hat Australia. I am personally grateful for their ongoing support and simply cannot recommend them enough for their outstanding reliability and unwavering commitment to excellence within our industry.
Sadik Ardolli - Sales & Marketing Manager
What Hoshizaki Customers Think?

SuperModern is proud to be partnered with Hoshizaki. The manufacturing quality is second to none. A reliable brand across all their products and after-market service is always a quick turnaround. With friendly sales and service staff, they never miss a thing. We highly recommend this brand to our clients for these reasons. Thank you!
Jason Loh & Almullham – Directors
What Hoshizaki Customers Think?

Hoshizaki Lancer provides high-quality, reliable equipment to the hospitality industry, including a range of products designed to meet the highest standards. They are committed to innovation and customer satisfaction, with excellent customer support and after-sales service.