Victor Chang Cardiac Research Institute
Victor Chang Cardiac Research Institute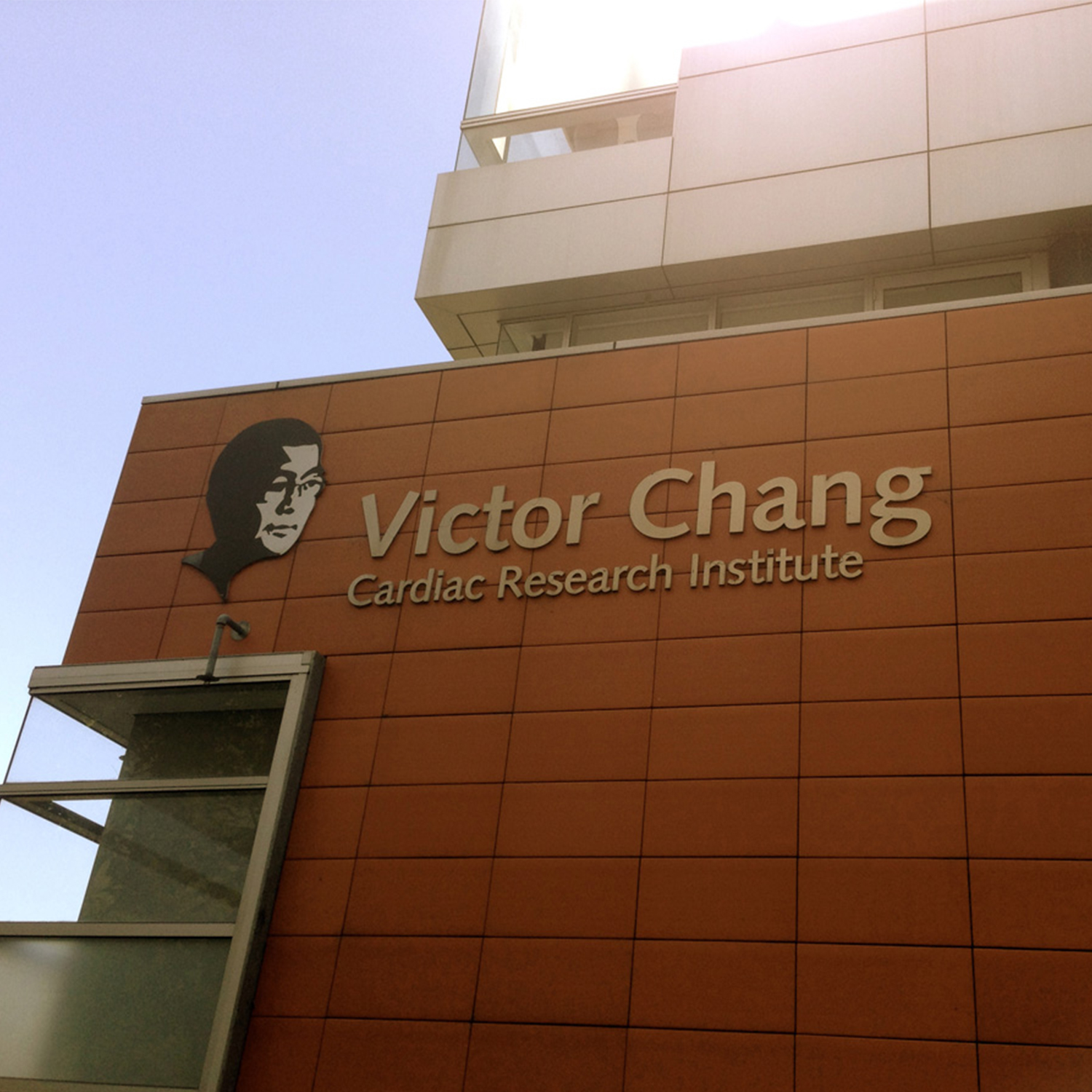 The VCCRI are a biomedical research institute, that are known for their research into heart disease and cardiovascular issues.
There were two requirements when getting an ice machine, the first one they need a machine that would produce extremely dry, flaked ice, which were supplied from several machines throughout the whole institute. The second requirement was that the machine had to have a low heat output as they would be self-contained and stored in small spaces.
The found solution was to get Hoshizaki FM range of ice machines and a flake ice machine.
The ice from Hoshizaki is used throughout the institute, from research to organ transport. The ice is also regularly used in temperature related and de-naturing experiments.