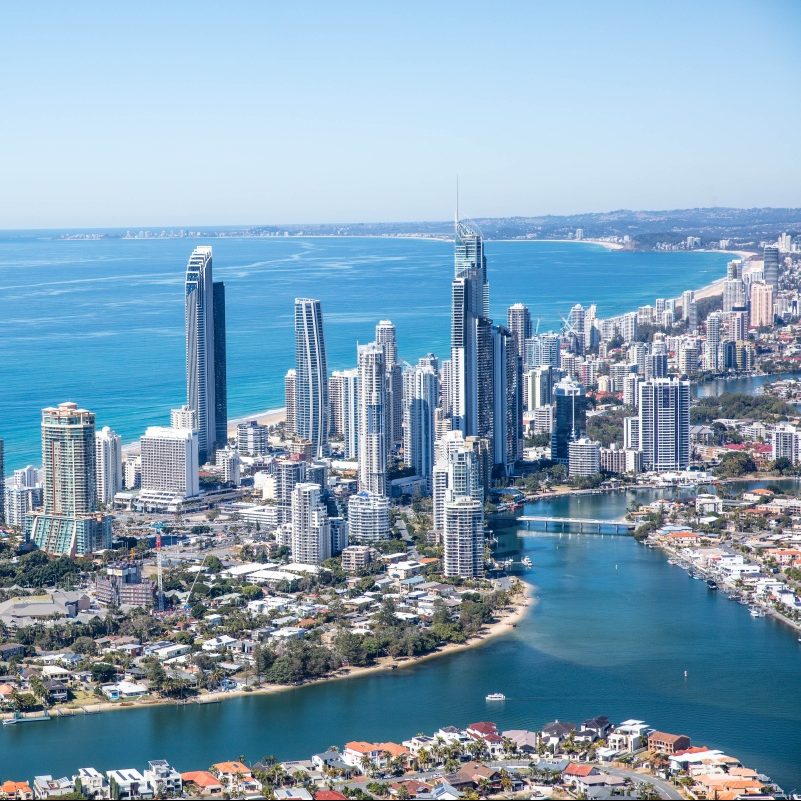 When Gold Coast City Council had a problem with the extreme temperatures at some of their depots, they relied on Hoshizaki to provide Ice and Water Dispensing machines for their staff. The council needed a quick and hygienic way of generating ice so that employees would remain refreshed, productive, and to reduce levels of exhaustion.
Ten machines that could store 80kg was supplied. It was extremely important that these machines were not accessible for reasons related to hygiene and contamination. The ice shape the dispensers needed to create were required to be in the shape of a cube. The machines needed to have enough space underneath them to be able to store a five litre drink container.
After a comprehensive investigation, the council made the decision to purchase 10 Hoshizaki IM-240ANE-21 ice cube makers with 8 x DB130 & 2 DB200 ice dispensers through Ice Machines Online.
This combination was the best fit for their requirements, sanitary, automatic and most importantly reliable" – Building & Services Manager