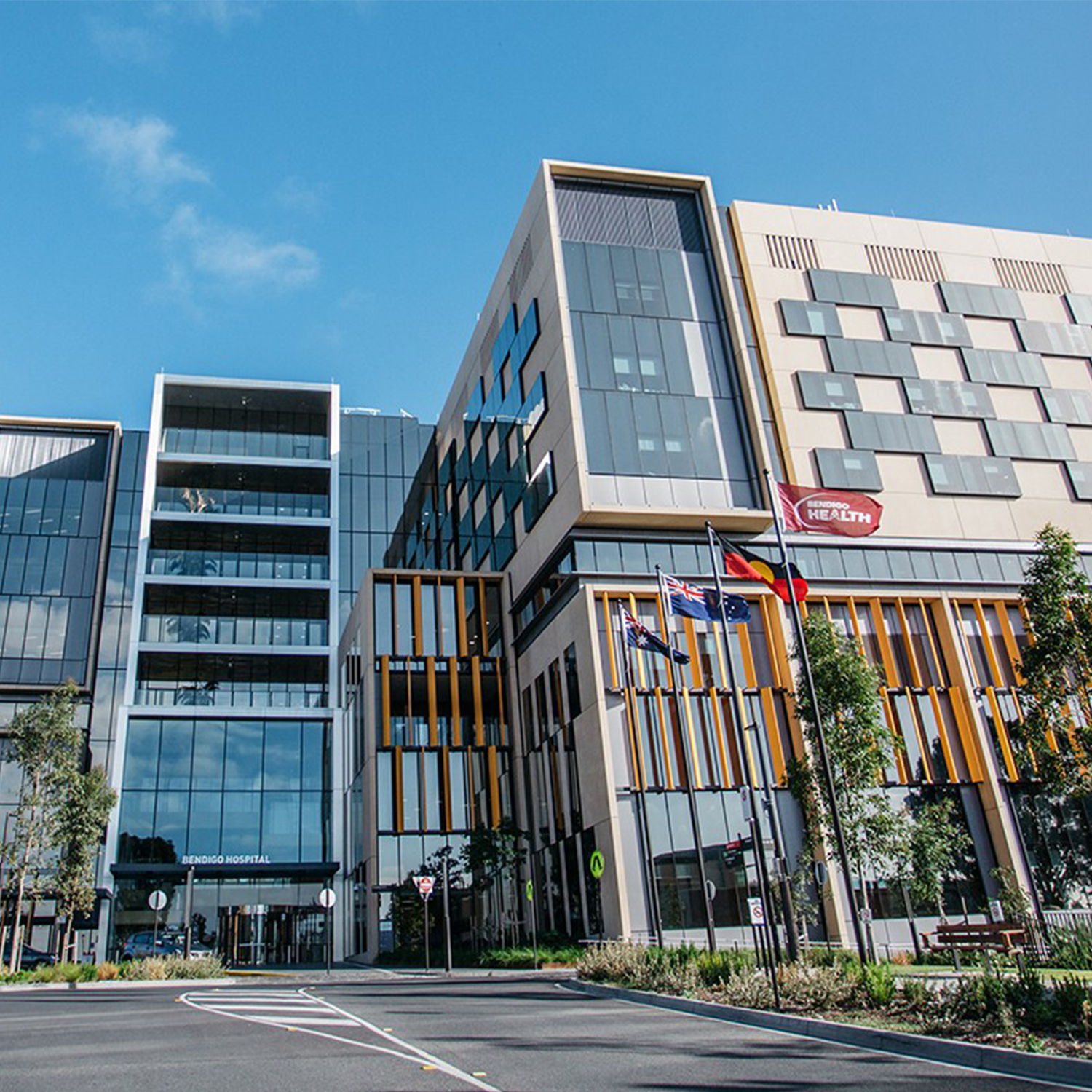 Bendigo Health, an organisation that provides essential medical services to a population of over 307,000 people placed a high priority on finding machines that dispensed appropriate, clean, easily-chewable ice and chilled water to their patients and visitors.
To eliminate these potentially hazardous scenarios, a Hoshizaki DCM-60 counter top Ice & Water Dispenser which would produce up to 50kg of cubelets of ice, like a gourmet cube per day would be required.
Supplied units was sealed from any potential contamination to comply with the standards Bendigo Health would require. The machines also solved major risk management issues for Bendigo Health in relation to choking hazards and contaminated ice.