Elevate Your Drink Aesthetic with Hoshizaki's Innovative Specialty Ice Makers
Slow-Melting, Sophisticated, and Refreshing!

Ignite your artistic flair and redefine your craft's aesthetics with our Specialty ice makers. Specifically tailored for visionary cocktail makers, Hoshizaki's IM-65NE-Q Ball Ice Maker and IM-65NE-LM XXL Cube Ice Maker introduce premium ice shapes while maintaining the pure taste that Hoshizaki ice makers are renowned for.
With Hoshizaki's specialty ice makers, you can ensure that you always have perfectly formed, premium ice ready to go for all your cocktail needs. Say goodbye to 3rd party ice suppliers and manual ice moulding, and embrace the convenience of having on call, the perfect ice to complement every cocktail masterpiece.
Have a ball creating unique cocktails
Preferred by Mixologists and Professional Bartenders, Hoshizaki's Ball Ice Maker is the ultimate choice for those who demand perfection in every drink. Upscale bars, restaurants, and even personal home bars have all latched onto the trend of using ball ice. This is because ball ice's smaller surface area in comparison to an ice cube provides maximum cooling, while minimising dilution – ensuring your drinks are as captivating as the ambiance around.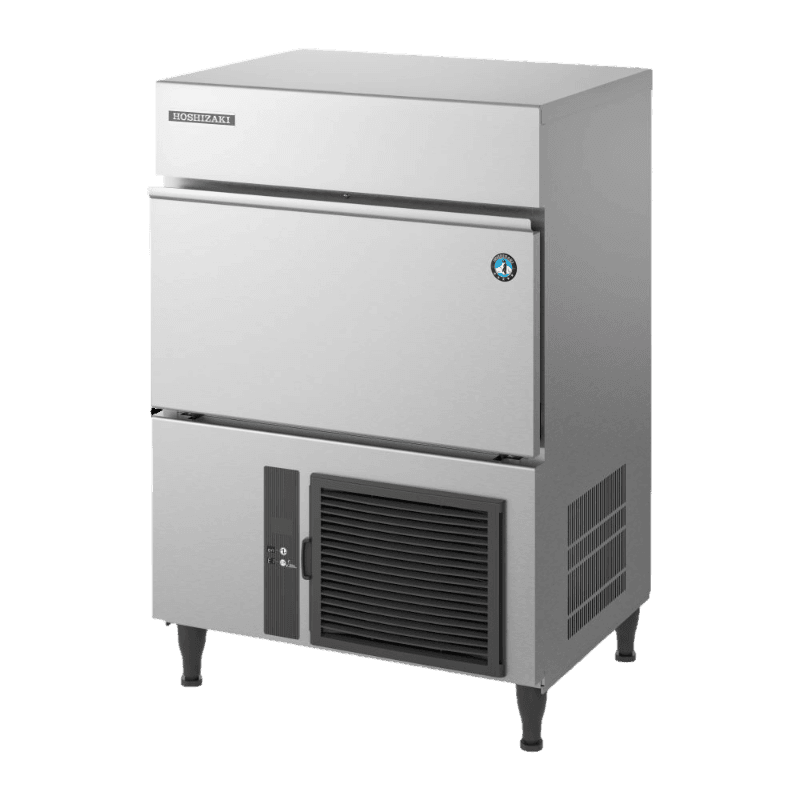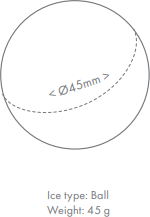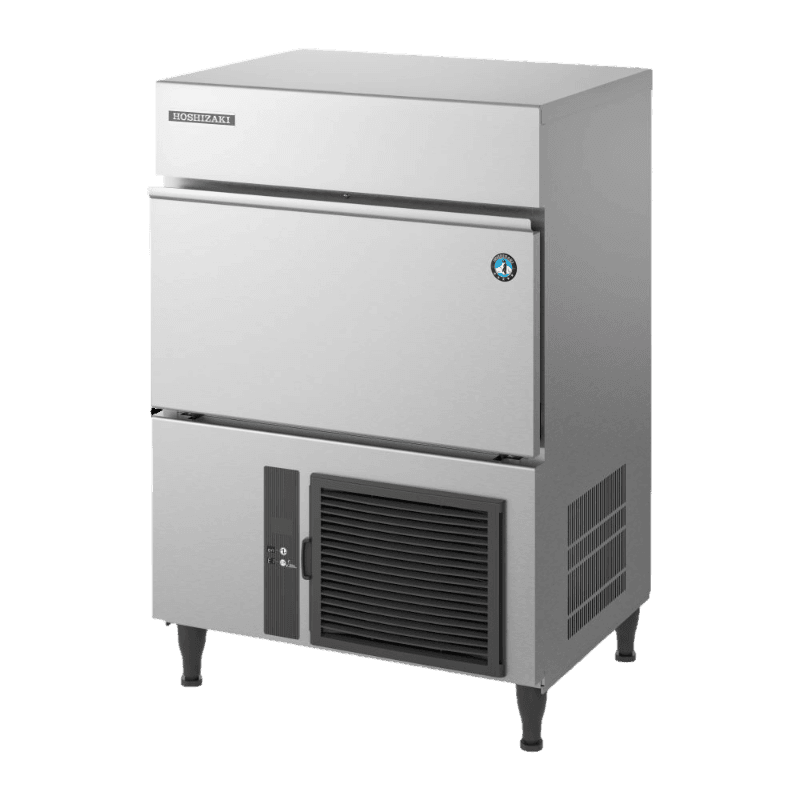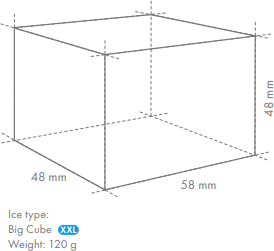 Unveiling our latest masterpiece, the "Big Cube" – an icy XXL marvel weighing a stunning 120 grams. This giant-sized cube is ideal for shaking or stirring your beverage. The increased dimensions of these cubes result in a reduced surface area compared to fragmented or crushed ice, preventing rapid melting.
They effectively maintain drink temperature while minimizing excessive dilution. In addition when a recipe calls for a drink to be served "on the rocks," XXL cube is the optimal choice.
With unrivalled purity and transparency, watch as Hoshizaki's "Big Cube" transforms your drinks into liquid art, turning ordinary moments into extraordinary experiences. Our XXL cube is more than ice; it's a sensorial journey that teases both your taste buds and your visual senses.
So, why wait? Be prepared for any cocktail order while also keeping your budget in check. Discover exactly how much a Hoshizaki Specialty Ice Maker can save your venue by utilizing our online return on investment calculator. Get started today and unlock a world of smart financial choices combined with creative beverages!
How does the Hoshizaki IM-65NE-LM compare vs your hand cut ice?